DHL FAST-TRACK SESSIONS X JAX JONES
Another huge name has been added to the DHL FAST-TRACK hall of fame. Chart topping producer and global superstar, Jax Jones joins our roster of talent as the latest DHL FAST-TRACK artist and mentor for DHL FAST-TRACK Sessions 2023, our new music programme, aiming to support the hottest emerging artists by accelerating their local to global journey.
Jax himself went from bedroom producer to international sensation so he is the perfect mentor for our FAST-TRACK Sessions artists. Jax brings with him a vast knowledge of music production, the music industry and music of all genres, which he will be able to share with the winners of DHL FAST-TRACK Sessions. He joins gold-selling record producer, Hannah V and a roster of other industry experts in guiding and educating the emerging artists coming to record in May.
DHL FAST-TRACK is our music programme created in collaboration with Universal Music Group and Abbey Road Studios, aimed at shining the spotlight on exceptional artists and fast-tracking their rise to global stardom by leveraging both companies' local and global expertise.
"Just remember, it will pay off in the end, it's worth it."


"I want all musicians to feel like they belong in places like Abbey Road Studios"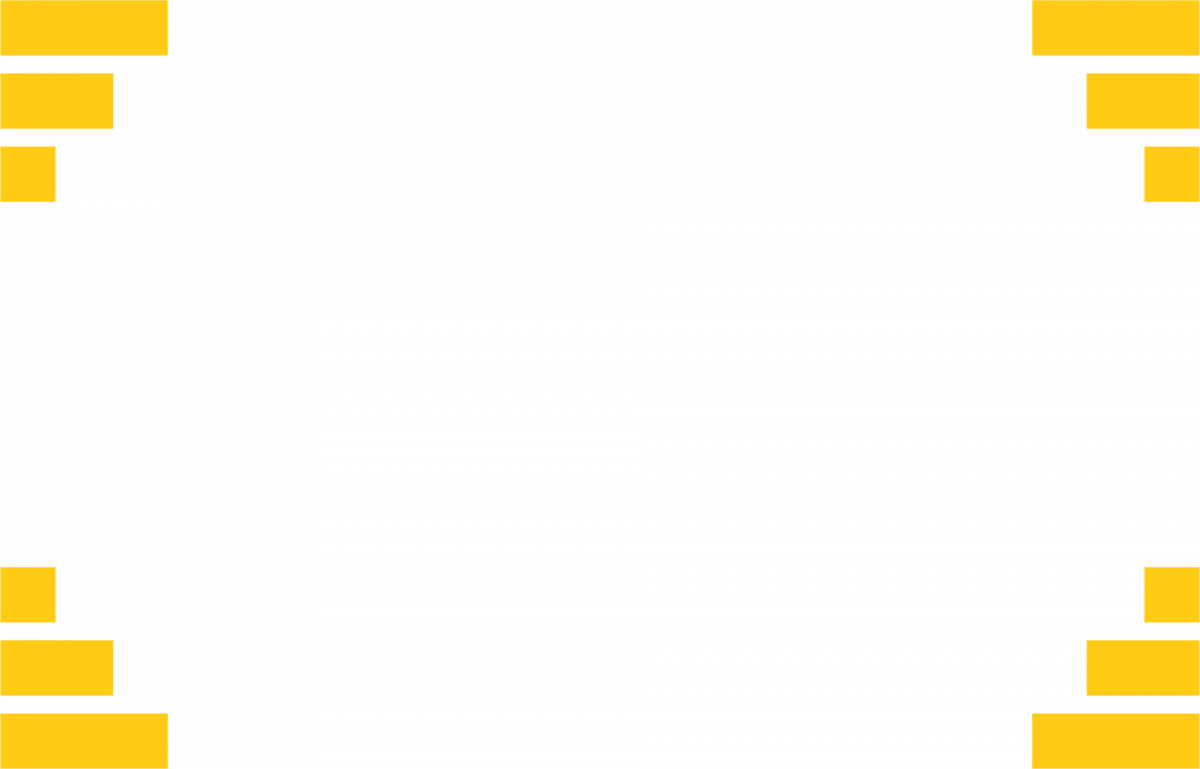 DHL FAST-TRACK x Jax Jones Playlist